Lev Torah Students were blessed today by Rabbi Yitzchak Beracha from Ateret Yitzchak.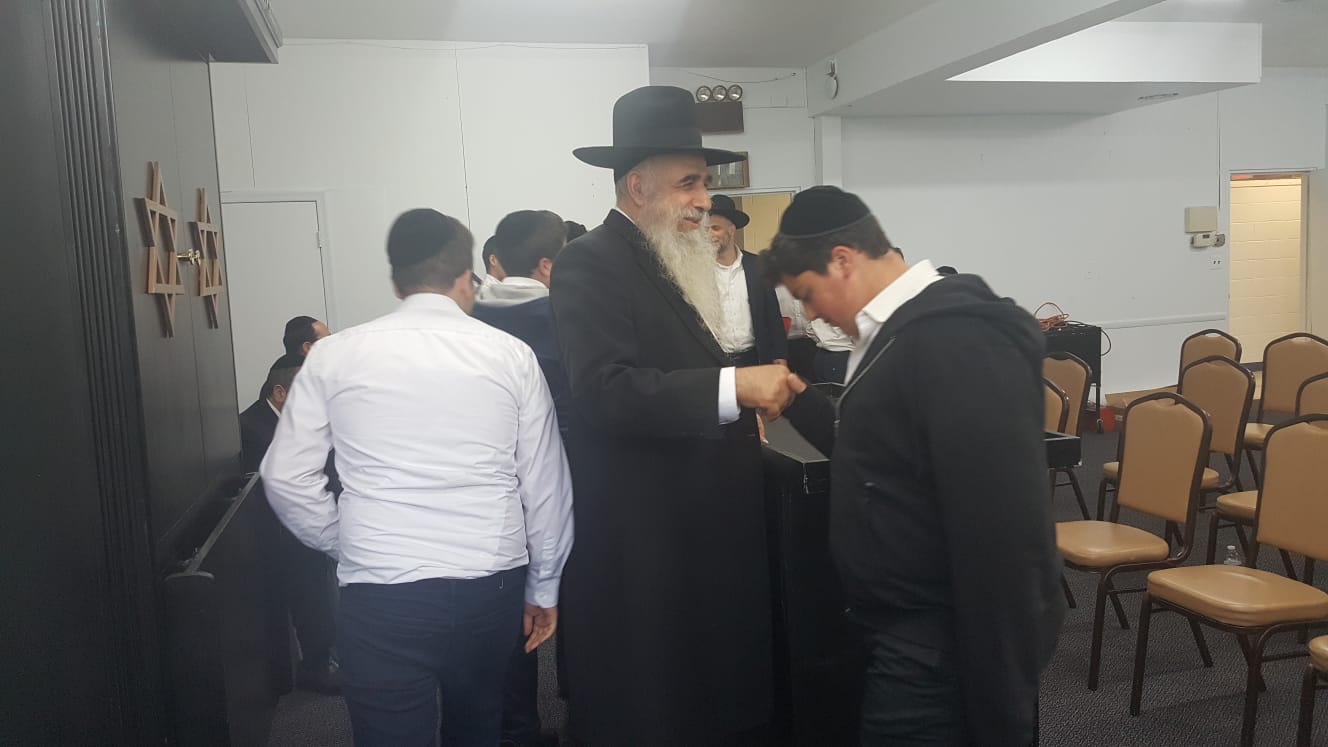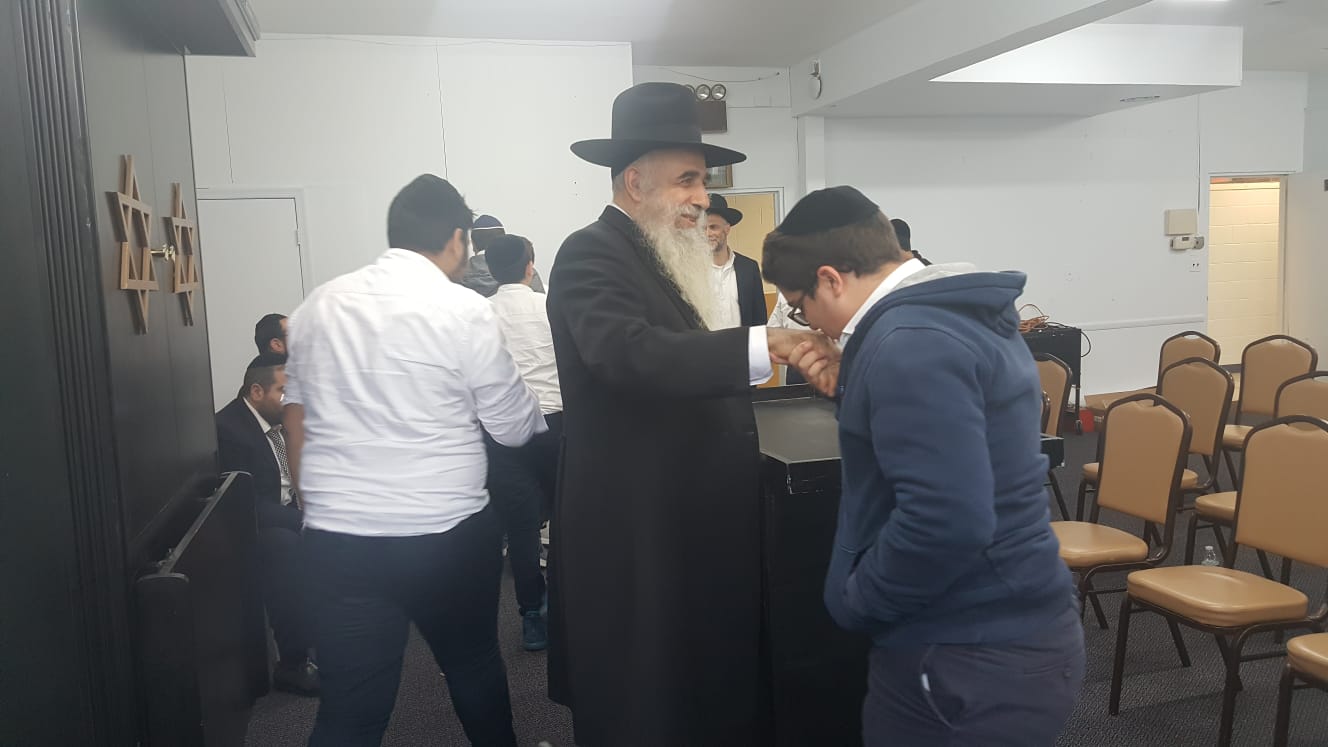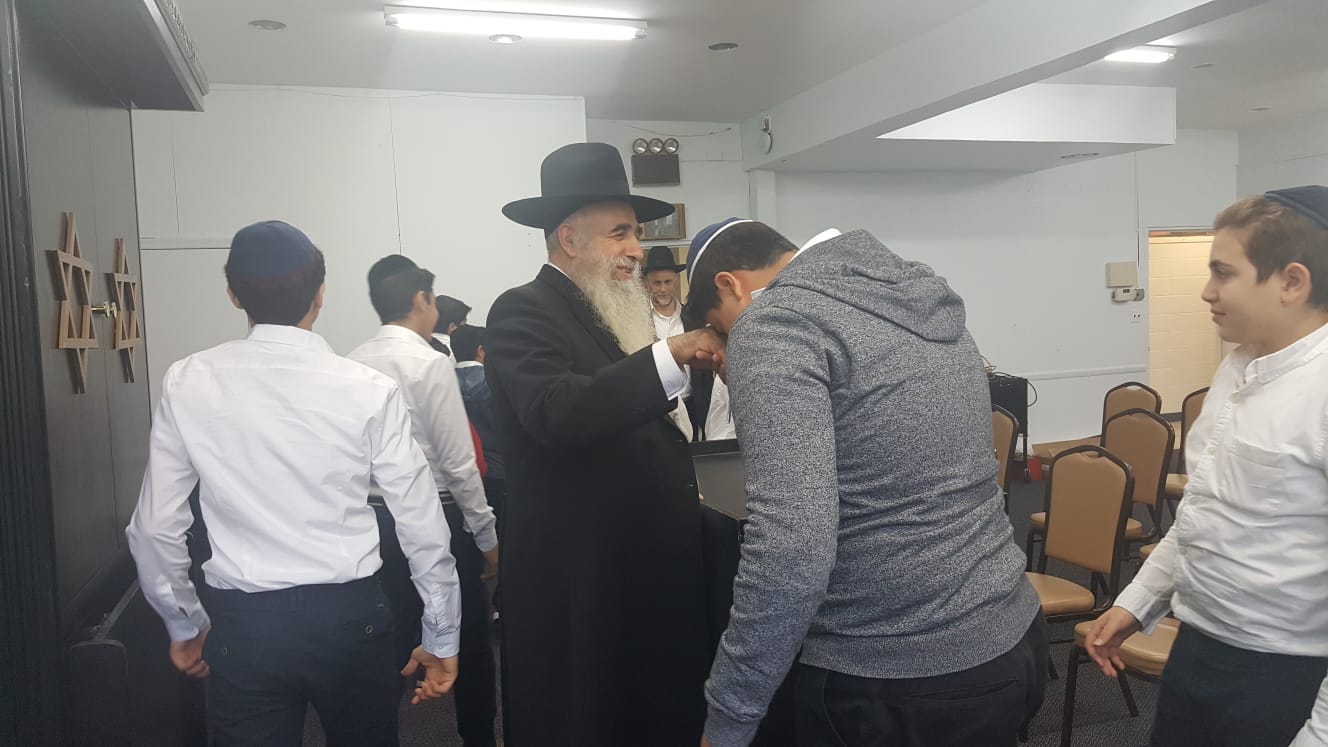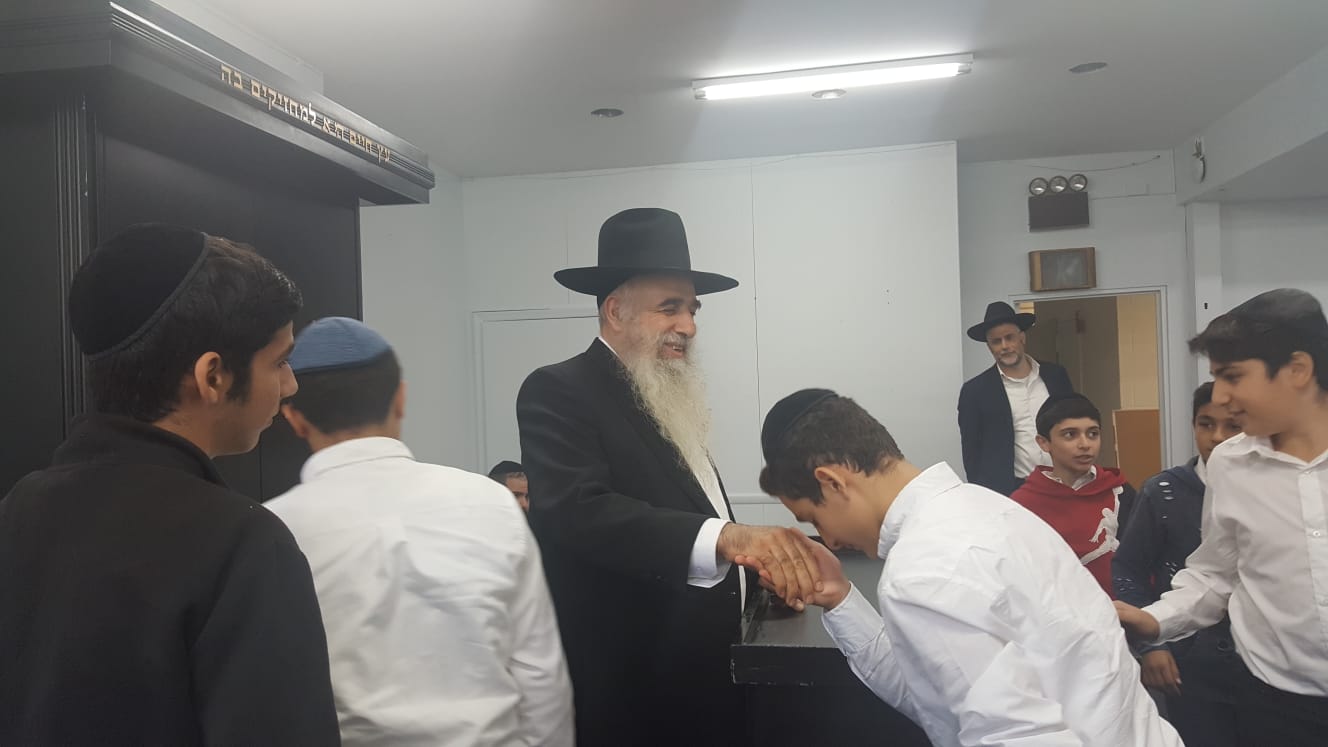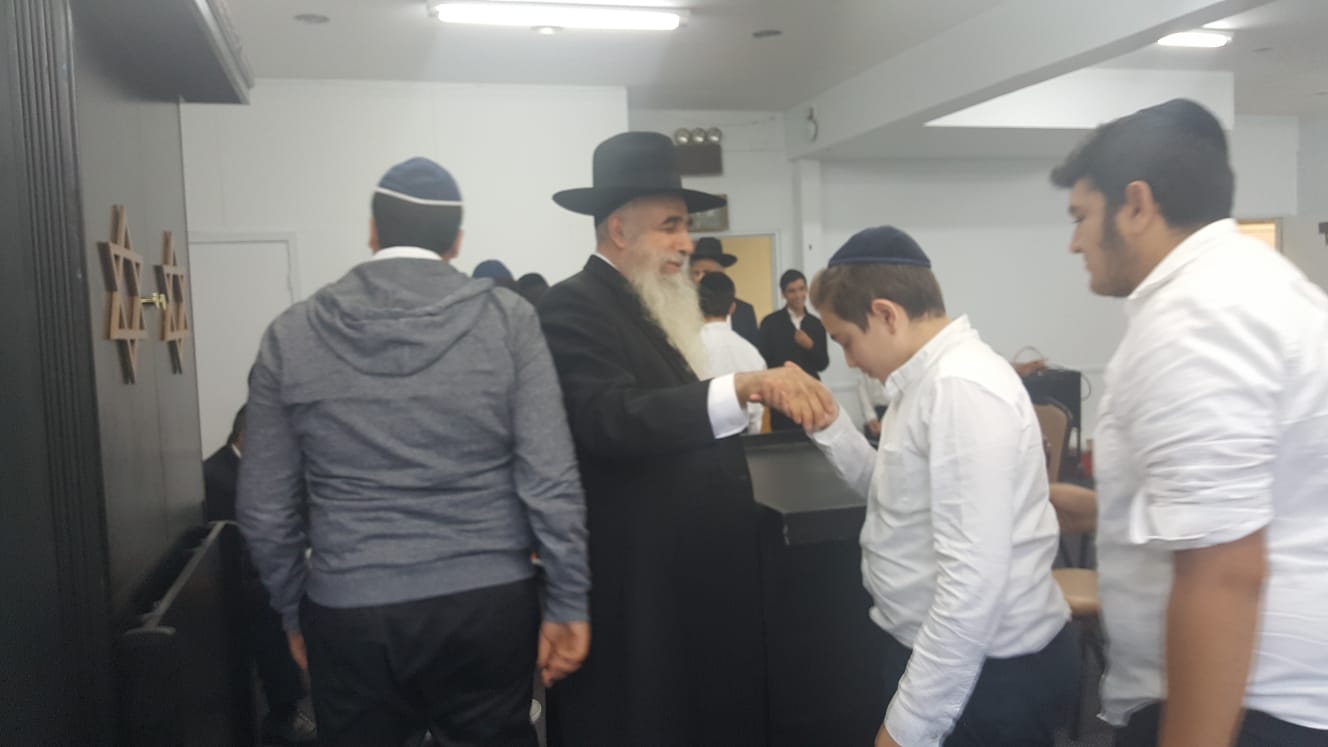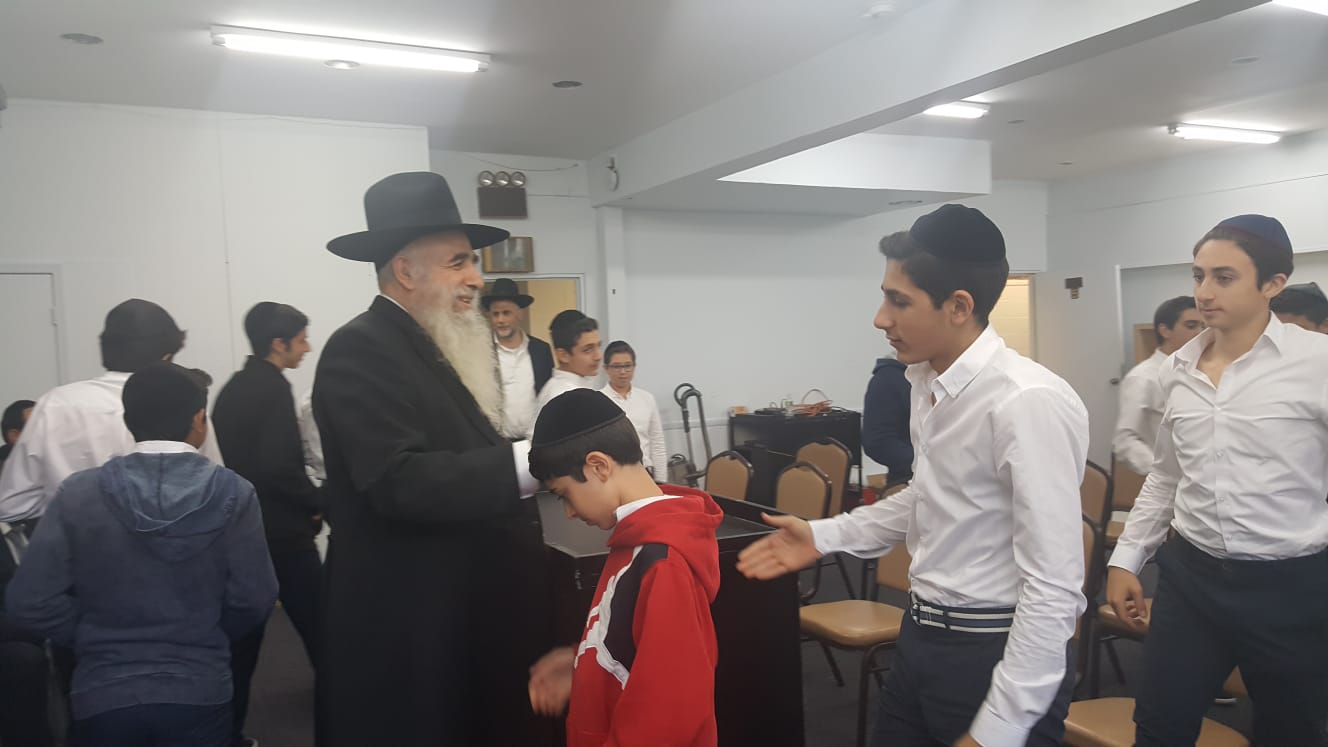 Our students enjoy practicing the Shofar, making decorations for Sukkot and other related projects.
Rabbi Avraham Hamra visited the Girls Elementary and talks to the girls about Teshuvah. Rabbi Avraham spoke in Hebrew while Mrs. Chams (Menahelet) translated.